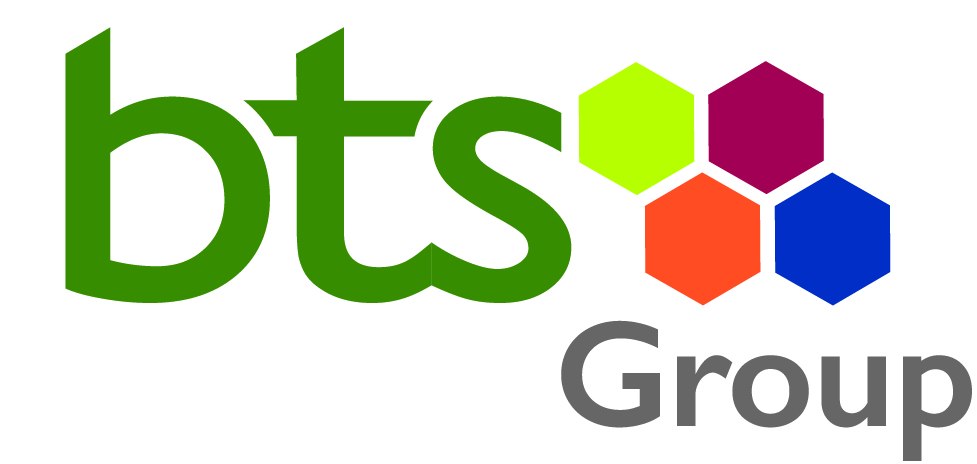 This is an opportunity to work within a growing, dynamic company in Needham Market, Suffolk.
37.5 hours per week on a permanent basis.
Competitive salary, depending on qualifications and experience.
The company
bts Group is a tree surgery firm with a specialist niche. We cut trees and vegetation near to electricity lines and many of our clients are distribution network operators (DNOs). We're part of the RSK Group of companies.
Our head office – where this role is based – is in Needham Market, Suffolk (close to Ipswich, Stowmarket and Bury St Edmunds). We also have offices in Telford and Scotland.
bts is a friendly, welcoming company with a supportive work culture. We invest in our staff – we know they're what keeps our business competitive and dynamic.
The role
You'll give comprehensive administration support to a large contract awarded to bts Group by one of distribution network operator clients. Top priority is to give remote support to our contract manager, who is based with the teams doing the work in Scotland.
To provide assistance to someone so far away will need you to push yourself hard to work well on your own. Some call it being self-motivated. It will be great if you know something about arboriculture, but it's not essential.
You'll work closely with both the client and our contract manager. While your workload will be determined by the contract manager, you'll need to be the sort of juggler that can manage and prioritise tasks well. Having some top-end communication and organisational skills will really help with this.
Although the job isn't finance based, you will need to do some money tasks, including producing applications for payments, admin for performance related pay (which helps operational field staff get paid correctly) and week-/month-end accruals. You'll need to be good at hitting deadlines for reports, too.
Although the role is based at our head office in Suffolk, the successful applicant will, occasionally, be required to travel to Scotland.
The ideal candidate
This is a new position, with scope for you to shape the post – but the core responsibilities mean that these skills are essential:
• Excellent IT skills (including Excel)
• Some basic bookkeeping skills, as listed in the role description
• Strong organisation and time management
• Proactive and reactive administration skills
• Excellent communication skills, both written and verbal

Apply
To apply, send your CV and covering letter to Nicola Barnes, HR Advisor, at Nicola.barnes@btsgroupuk.com.
If you want to have an informal chat to discuss the role in greater detail, call Nicola on 01449 720330, pressing the HR option when prompted.