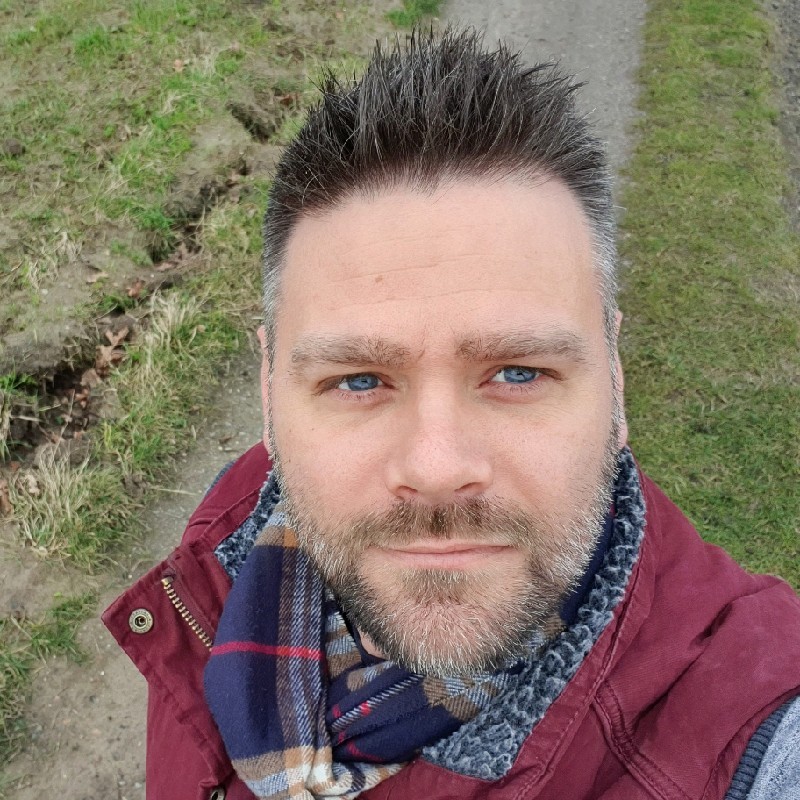 bts Group Ltd is expanding its reach in the commercial sector by welcoming Gary Devereaux back to the company as business development manager.
bts, a leading utilities arboriculture firm, has a small but successful commercial arm. Gary's appointment will drive growth and diversification.
Gary Devereaux previously worked with bts in commercial and sales roles, winning contracts with clients such as the Environment Agency and Western Power Distribution.
He's since worked across Europe as UK sales manager for Nexans, a consultant in the utilities sector, and head of operations for an independent connections provider.
A new role in strange times
Gary started as business development manager on 1 April 2020 – a challenging time to begin any project.
"It's very tough," he said. "But fortunately, Dave Watson [bts commercial tree manager] is working on essential jobs while I start re-establishing a network of contacts.
"People welcome proactive conversation and I see this an opportunity to be better prepared for what will come. We will all be very busy soon."
Looking ahead
Gary is focusing on foundations: "My first goal is to identify the opportunities that exist and to then secure a foundation for the commercial department on which we can build the department." For example, bts joined RSK Group in 2018, which opened "many more opportunities for collaboration and joint approaches".
Gary is looking forward to re-joining bts. "I built some great relationships during my time here, experiencing some real highs and overcoming some challenges.
"It will be great to re-join my former colleagues and work together to build a profitable business."